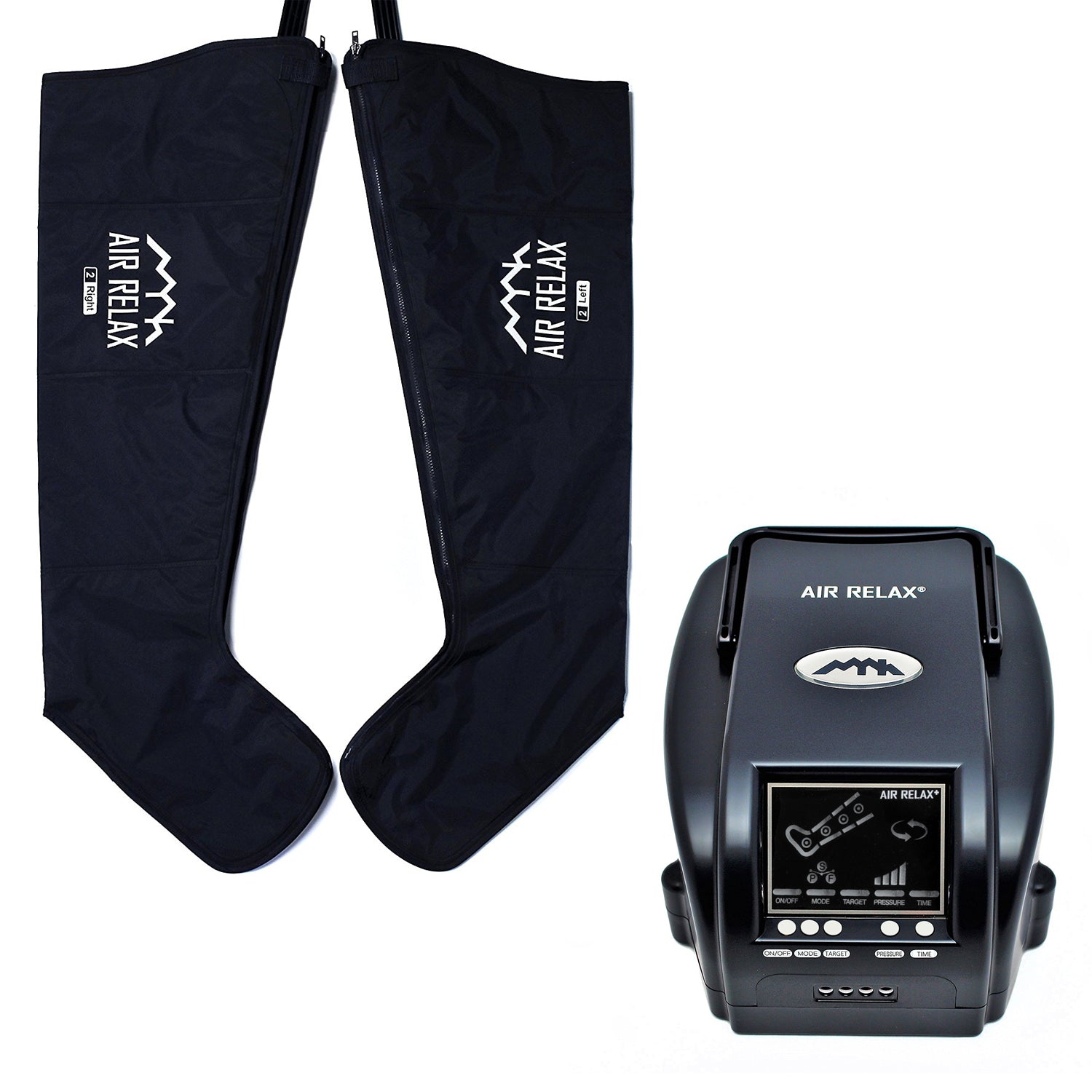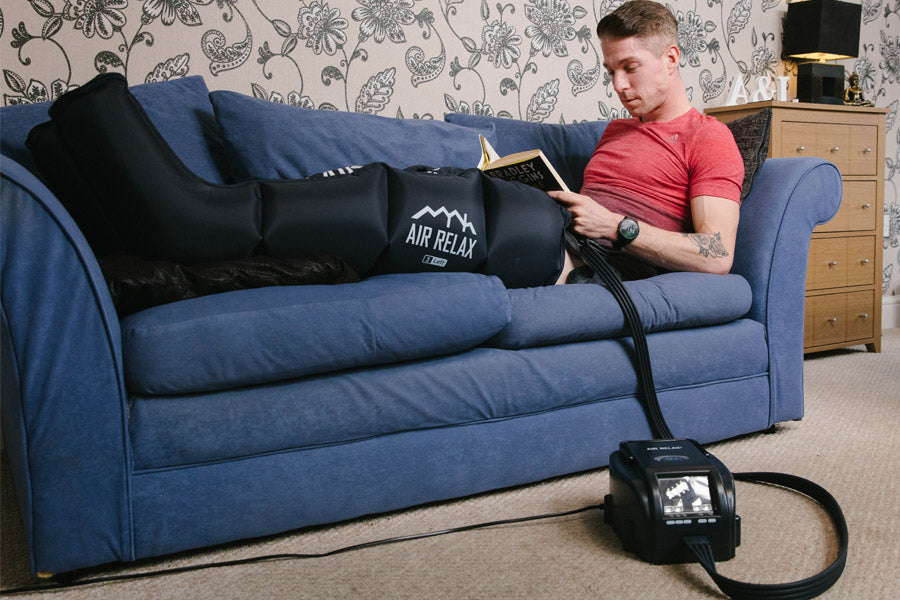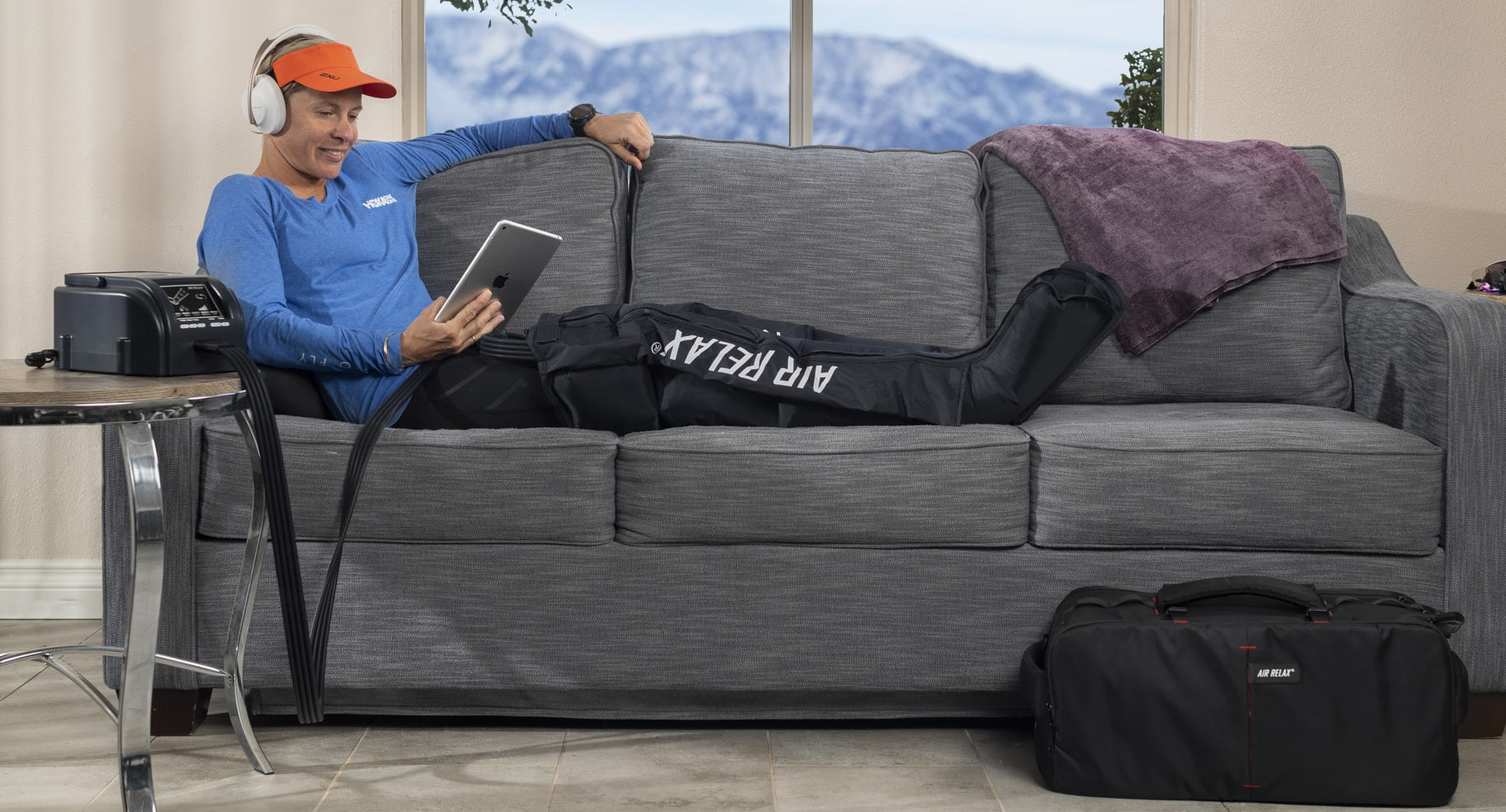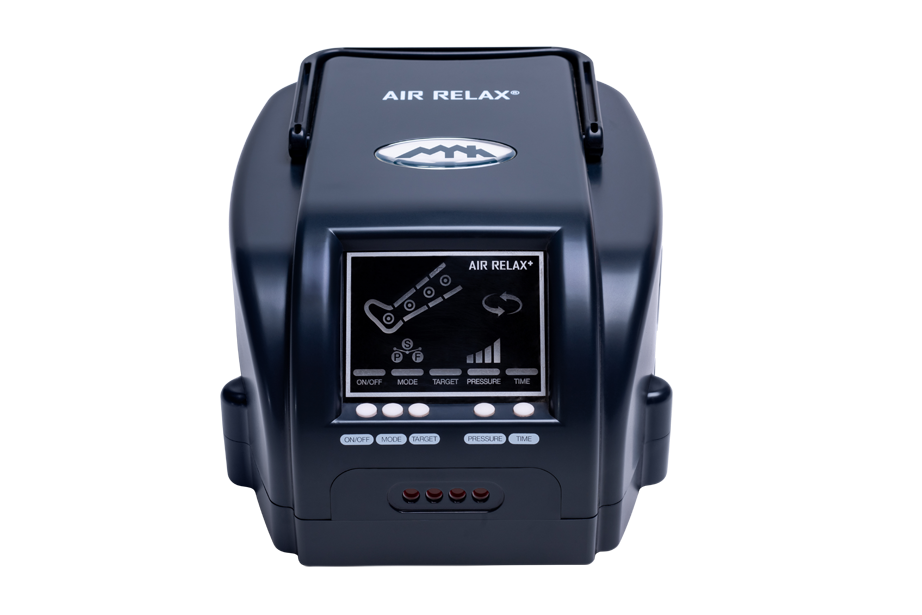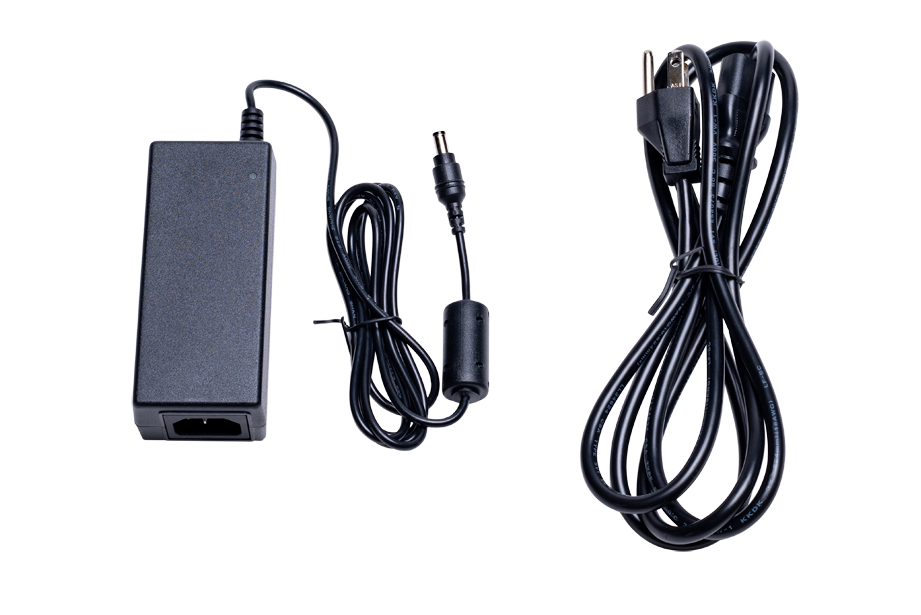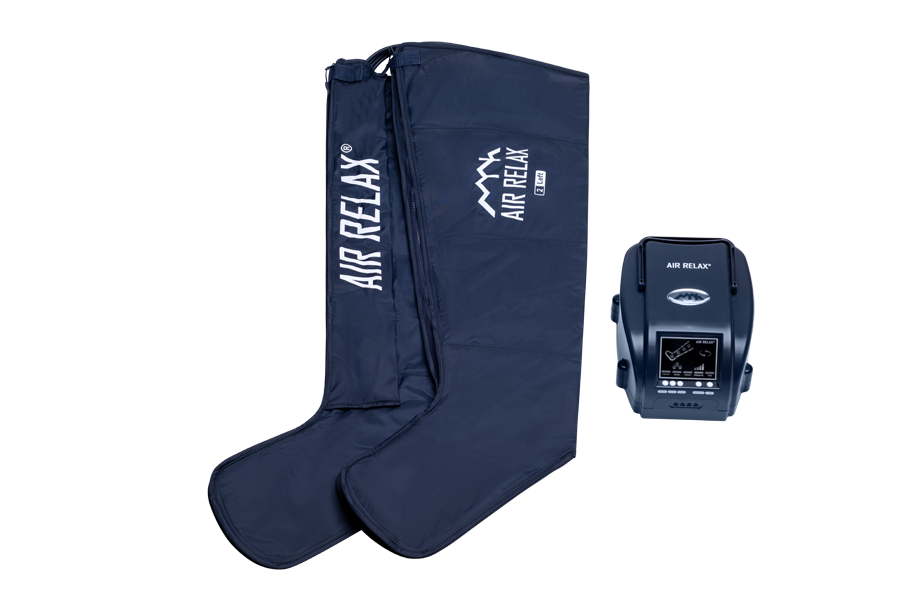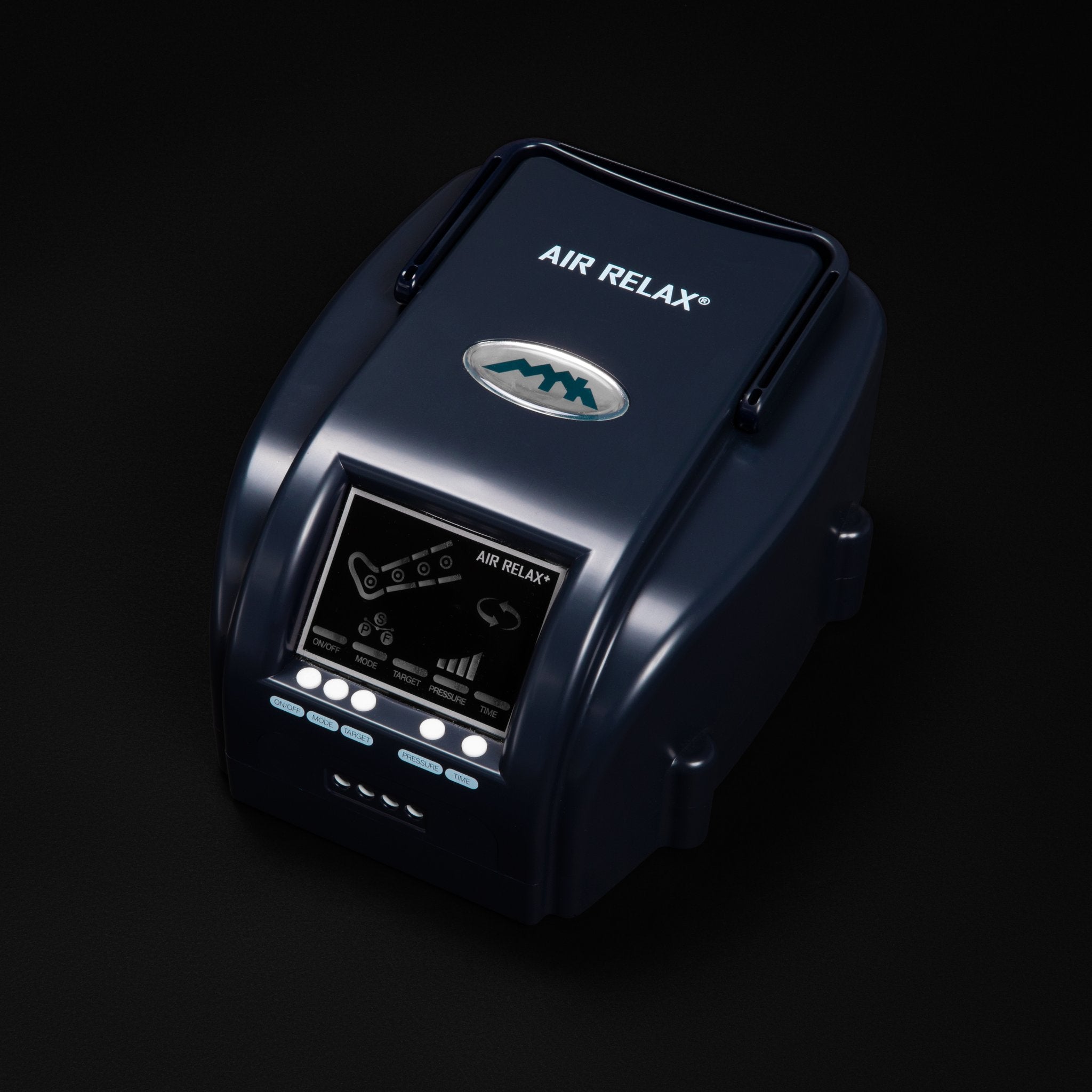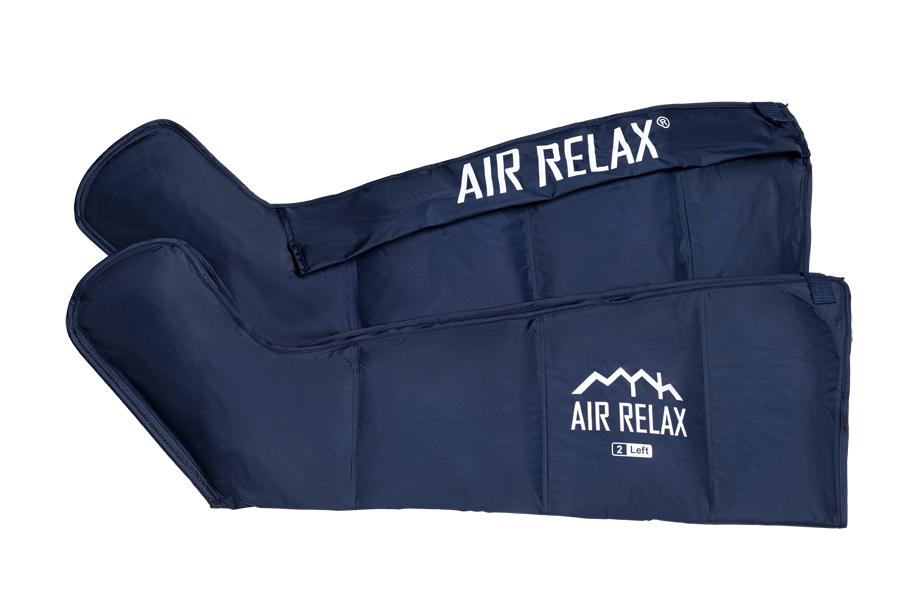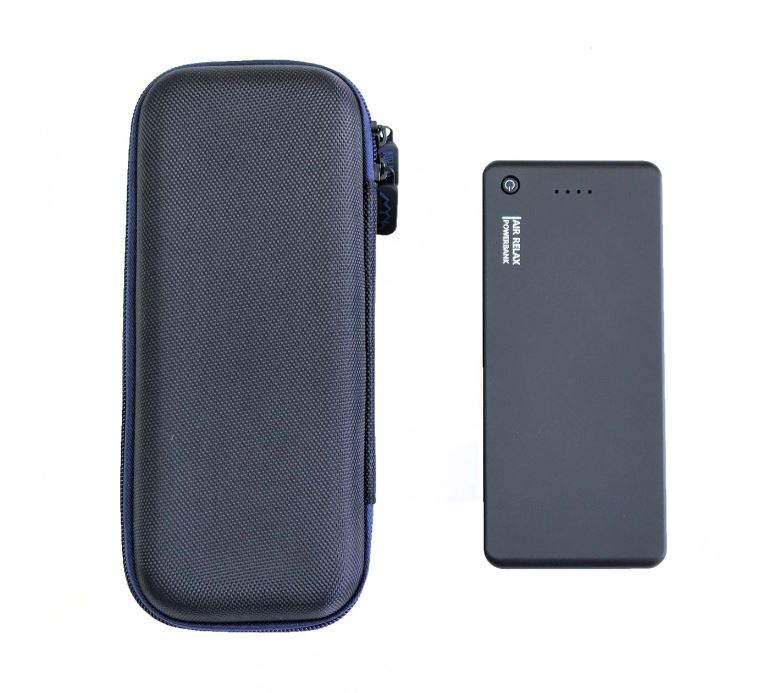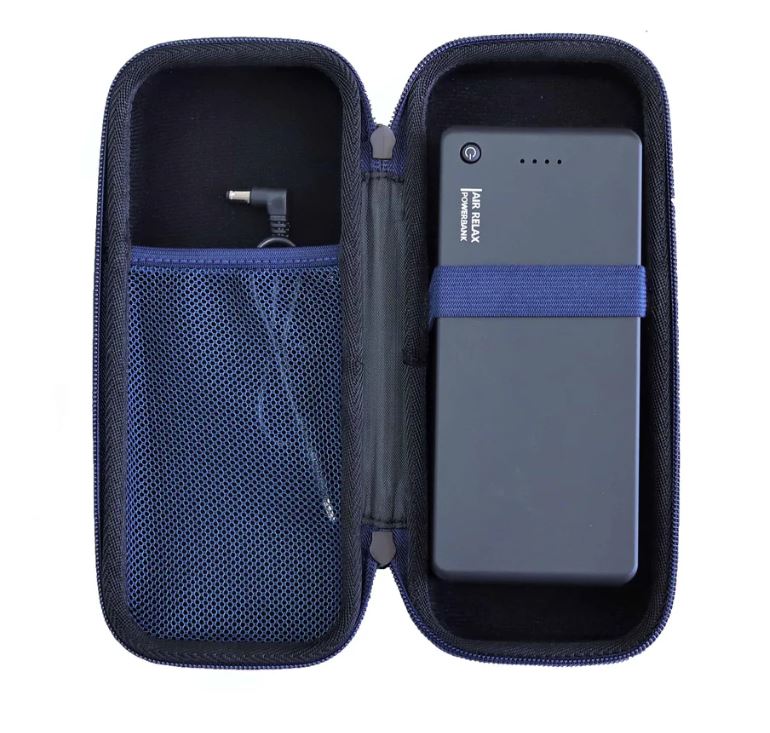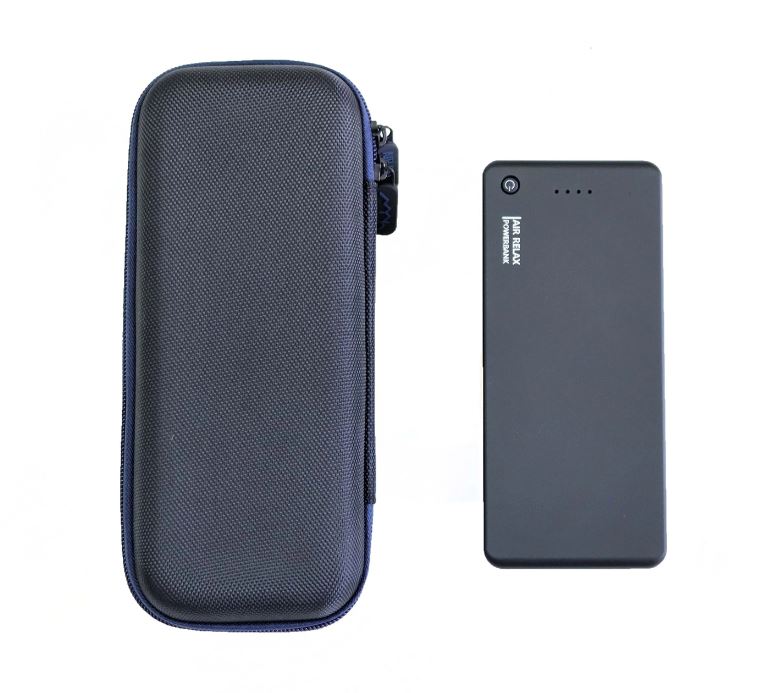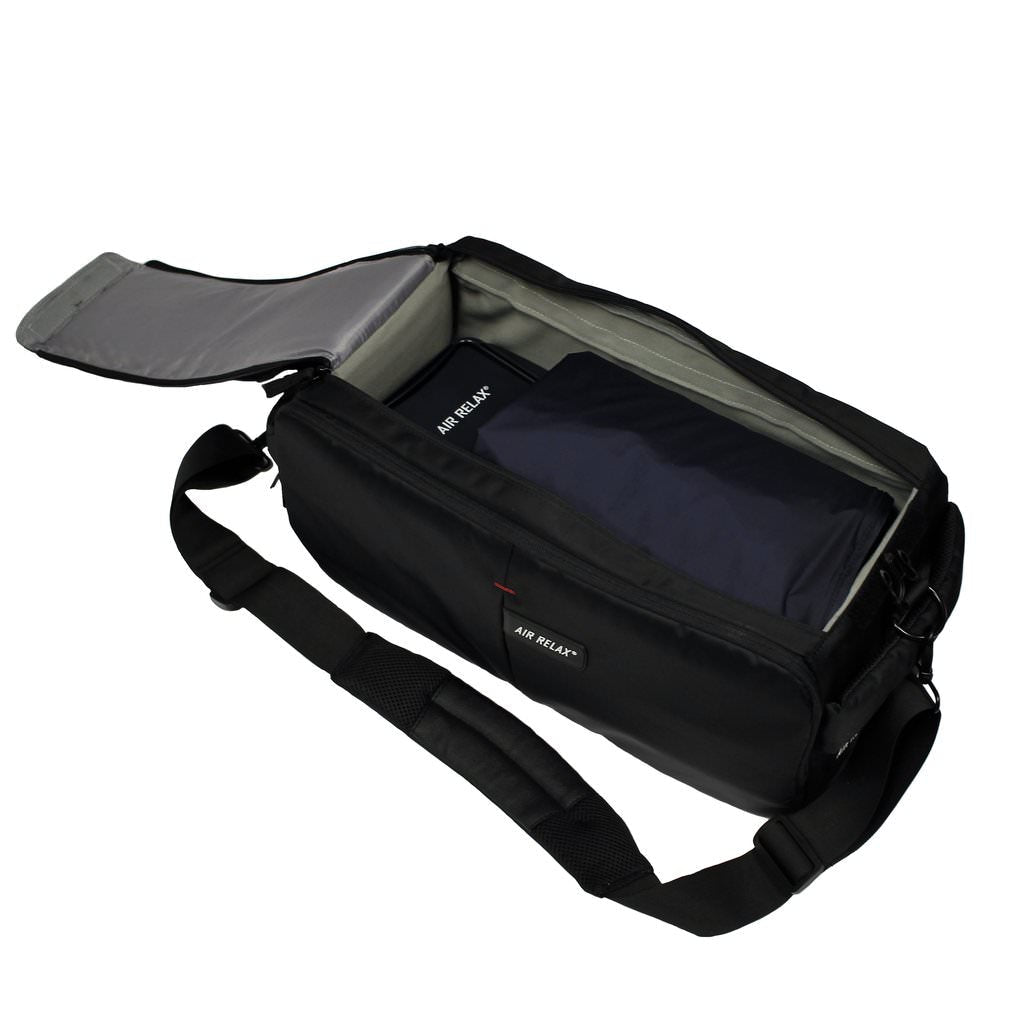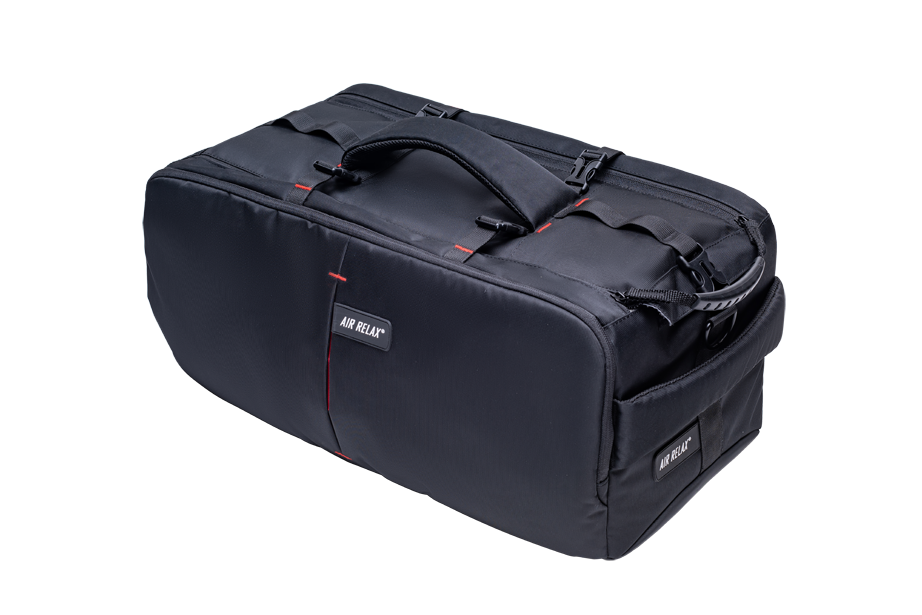 The Air Relax PLUS dynamic compression system has been further designed to the needs of athletes who travel a lot and require a voltage independent system which can operate anywhere in the world without the need for voltage transformers. This new system can handle any voltage and gives over 2 hours of continuous use outdoors or out on the road with our powerful Samsung powered battery unit. Further improvements include the option to extend the operating cycle from 15 minutes to 30 minutes along with optimisations in our range of compression modes. The compression temporarily restricts blood circulation to the area and upon release, nutrient-rich blood rushes through the muscle tissue. The compression technique improves blood circulation, promotes lymphatic fluid movement, helps remove lactic acid, reduces inflammation, soreness, stiffness and improves flexibility thus stimulating recovery and enhancing performance. The leg recovery package targets the areas shown in the diagrams.
Shines

Quads

Feet




Calves

Abductors

Hamstrings
EUROPEAN WIDE TRACKED DELIVERY

30 DAY MONEY BACK GUARANTEE

24 MONTH WARRANTY
Why you need the Air Relax PLUS Compression system!
Take your recovery with you anywhere you go
Various strong compression modes for your needs
Competitively priced compared to the market
Recover faster and accelerate warm-up
User friendly, convenient and comfortable
Increase flexibility and range of motion
PRODUCT SPECIFICATIONS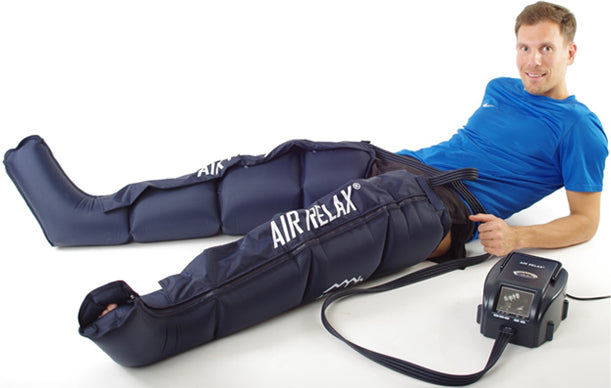 Rating input:

18V; 2A

AC Adapter:

Input 100-240V~, 50-60Hz, 60W / Output: 18V, 3.15A

Battery Pack (optional):

14.4V, 5000mAh, 72Wh

Pressure Range:

60-170mmHg

Compressor V/min:

15Ltr / min

Program cycle:

15 or 30 min

Compressor Size:

24x12x19cm

Total Weight:

2.2Kg

Noise:

50dB(A)

Screen:

LED Display

Controls:

5x Buttons

Leg Cuffs:

4 Chambers

Shorts:

4 Chambers

In the Box:

Compressor PLUS, Pair of Leg Cuffs/ Boots, Manual, Contraindications